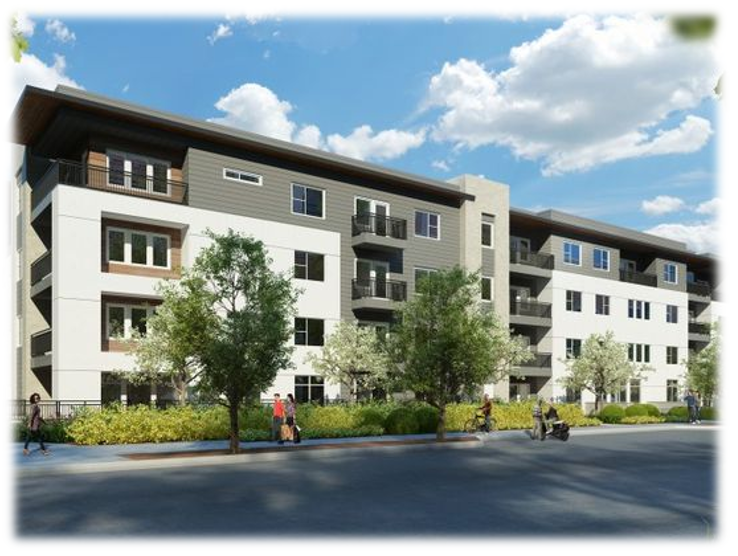 Touch and Connect Solutions (TCS) was created to be of service in an unusual support capacity to Multi-Tenant Residential Properties, Low Income Housing and Mobile Home Park owners and managers.
Most multi-tenant facilities (residential/office/retail) possess revenue generating opportunities and/or hidden savings in the area of telecommunications, internet, wireless and cable provider services. For years, the major Carriers (AT&T, Verizon, Sprint, Comcast, Spectrum, and Direct TV) have taken advantage of the Multi-Tenant Residential Property market. We have developed a package of services that will help create a more favorable outcome for our Clients.
Touch and Connect Solutions LLC was formed in 2017 as a subsidiary of its parent company that has been in business since 1994. It is a Nevada corporation, with offices in Florida, North and South California and New York.
Our team includes seasoned experts with over 200 combined years of experience in the sales, provisioning and management of Technology services in the Telecom and Multi-Tenant housing industries. Management has been in the industry since the deregulation (1982) of the AT&T/Bell operating companies. In short, we have the resources required to deliver substantial benefits to our Clients.
Mission Statement: Touch and Connect Solution offers an expert approach to Telecom, Cloud, IT Services and Wireless; keeping in mind what's most important to you – saving money, driving new streams of revenue, leveraging best-of-breed technology "solutions" and ongoing oversight.
Reach us at 1-800-59-WORLD (800-599-6753)